Lack of visibility and activity from your current agency?
Find out how we maximise visibility.
Absolute Transparency 
Maximum Visibility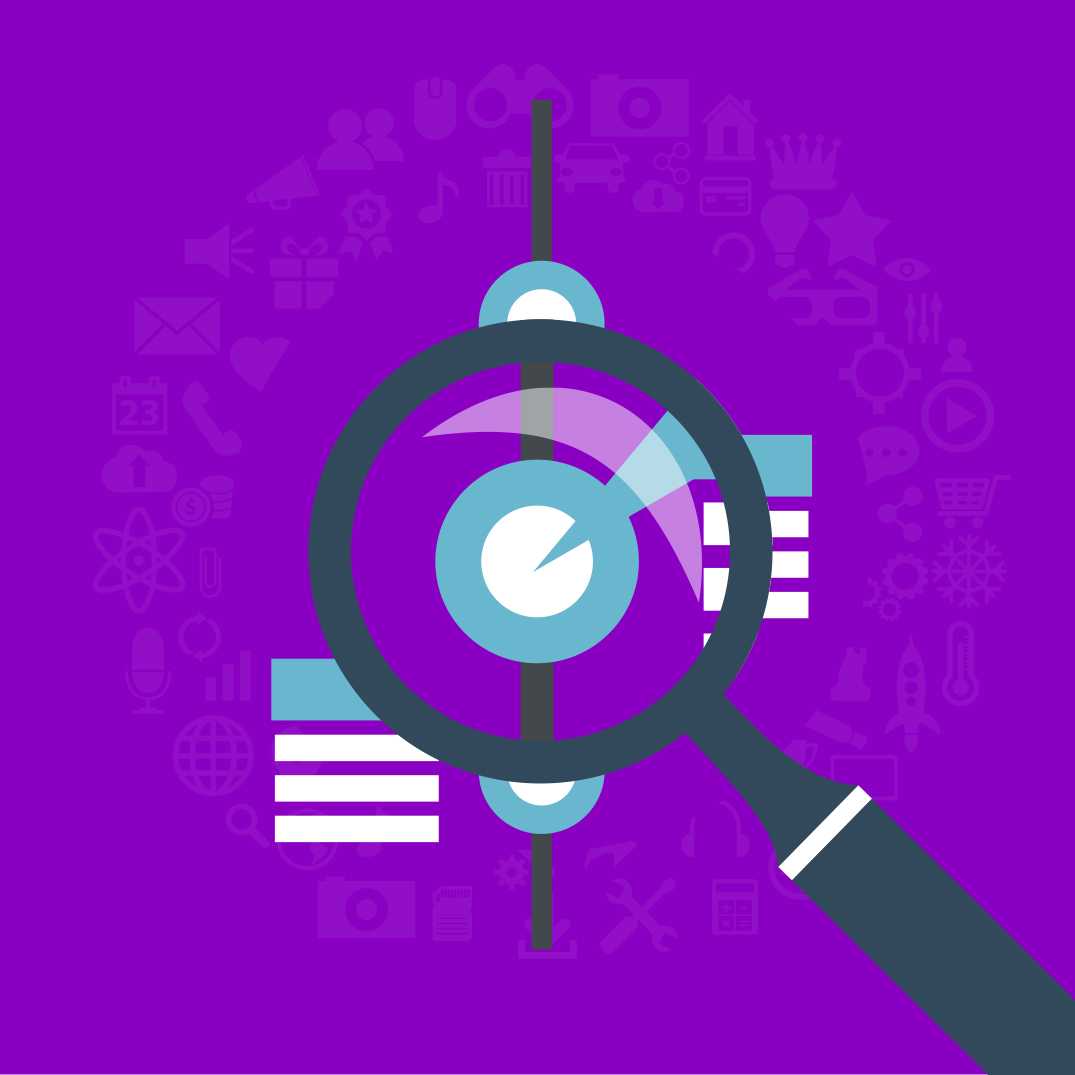 Find out more






Your Search Strategy
Our strategic process ensures that your needs are met and exceeded with data driven insights.
Effective Strategies 
Transparent Delivery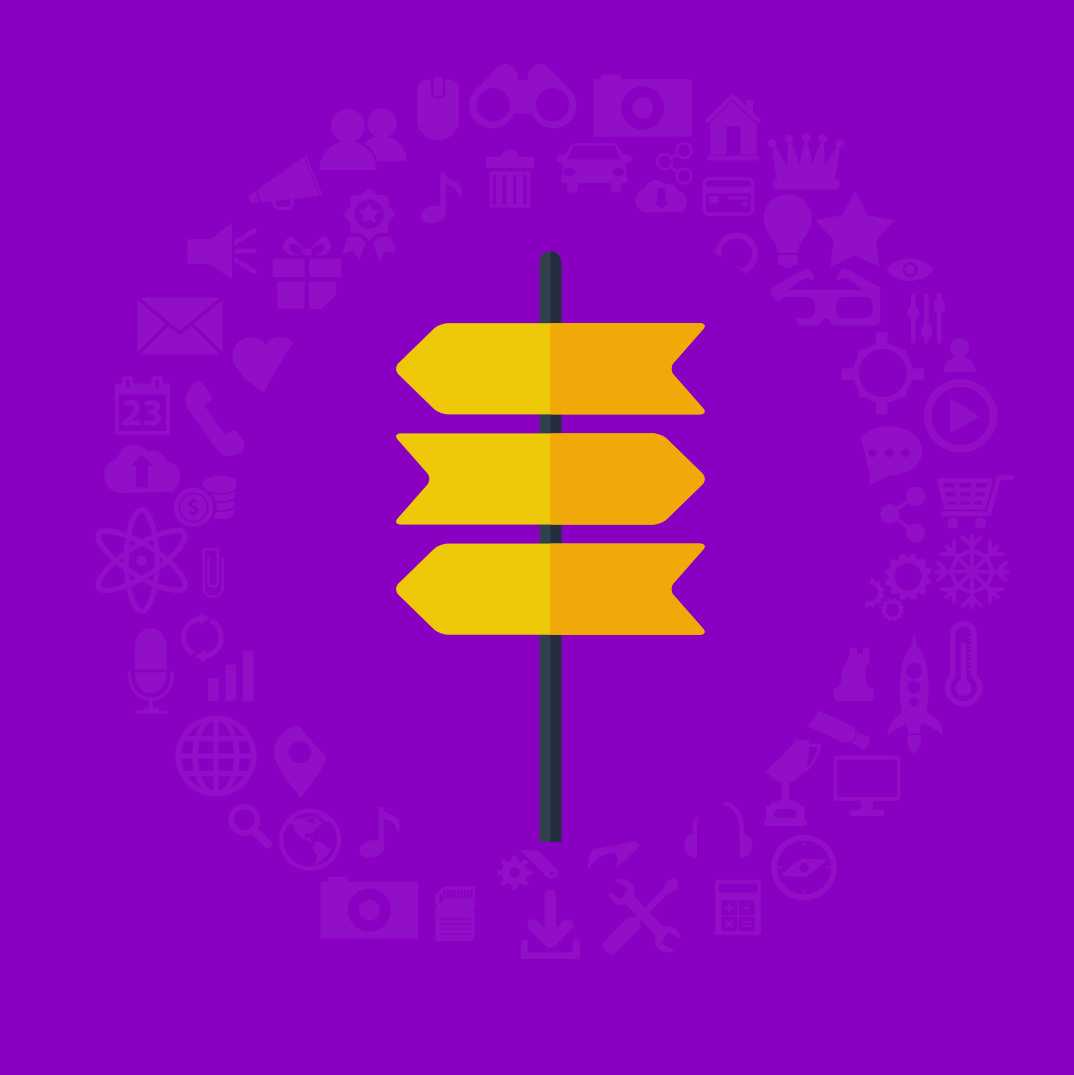 Content marketing strategies that are data and not format driven.
Data Driven
Content Marketing











Find out more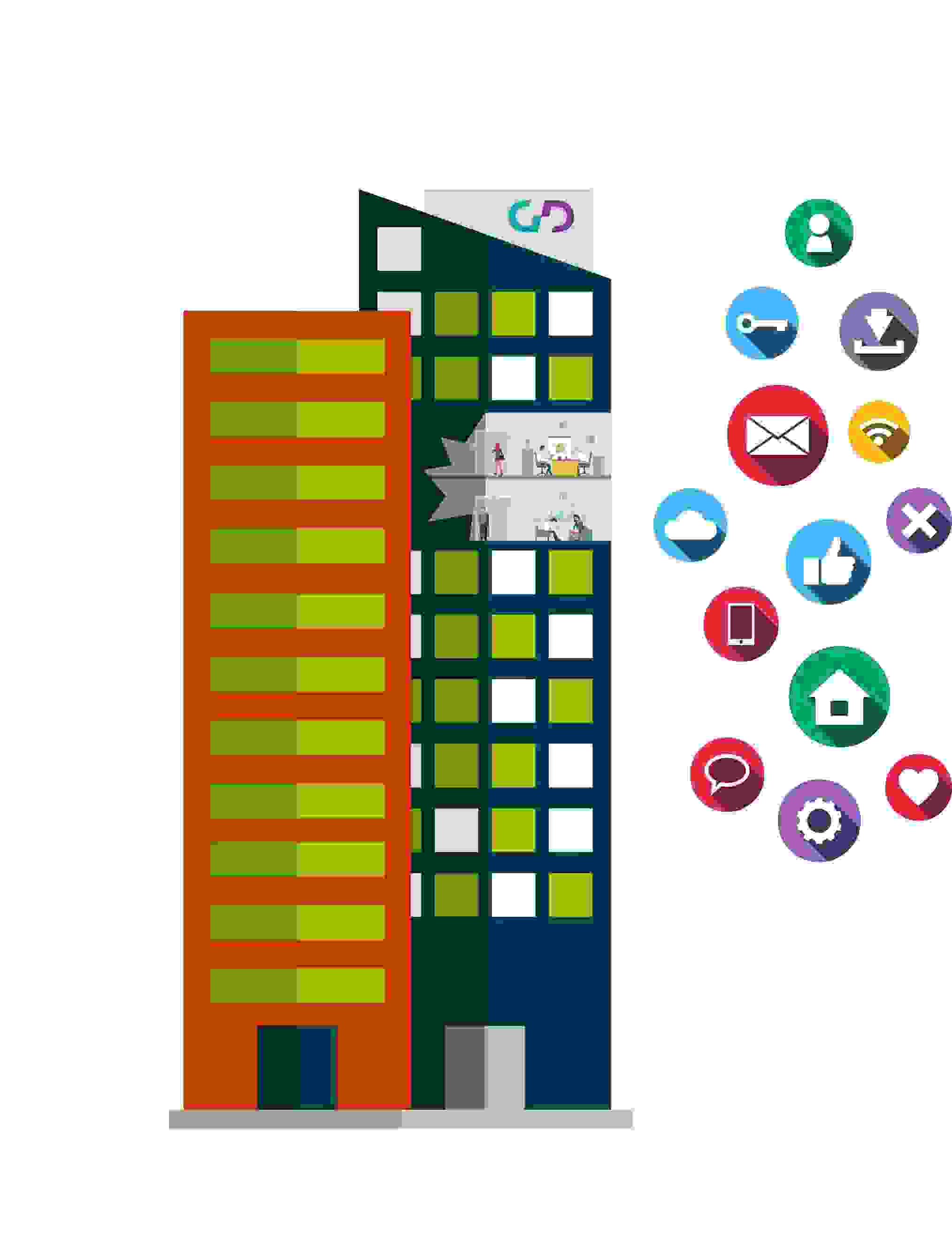 We Are Glass Digital
Glass Digital is an online marketing agency that works with UK and worldwide businesses from its headquarters in Newcastle upon Tyne. Our team of experts have years of experience in the industry, and our range of skills make us effective across SEO, PPC and content marketing campaigns. Our business is founded on the principle that genuine visibility and clear communication keep our clients happy and allow us to fully represent all of the great work we do for them.
Culture: We have a friendly, open culture at Glass Digital, both internally and when working with clients. It's not just the best way to do business: it is who we are as a business.
Experience: The Glass Digital team has years of experience working in the digital marketing industry. We invest a significant amount of time and effort into our training and recruitment processes, ensuring that we are at the bleeding edge of digital marketing.
Approach: Our approach relies heavily on research and planning. Our strategies are data driven and realistic.
Our Service Offering
Organic & Paid Search Marketing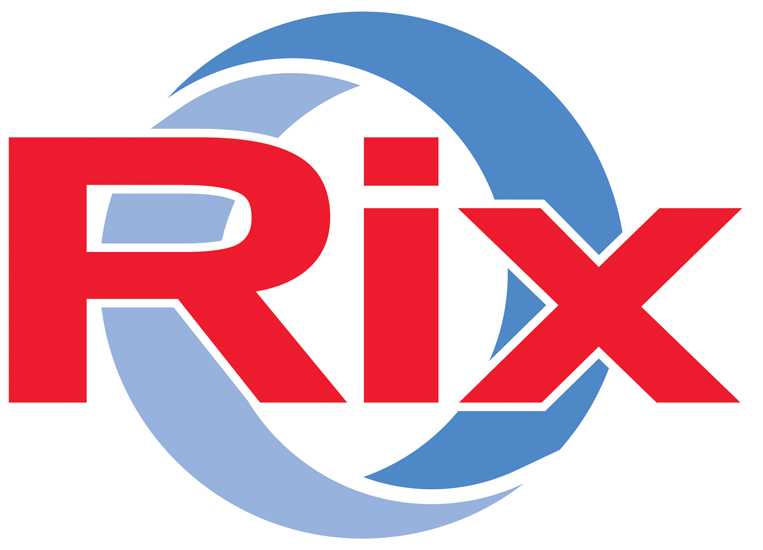 JR Rix & Sons
Marketing Manager
Glass Digital has significantly improved our online visibility through their technical, creative and collaborative approach to digital marketing. We continue to be impressed with the results being delivered. It's great to work with such transparent and experienced team.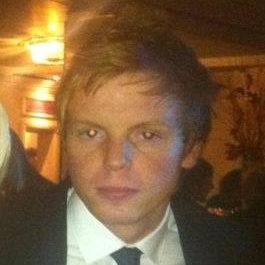 Tom Jeffery
Head of Ecommerce @ Jules B
I have worked with the team at Glass Digital for many years — their expertise is second to none. They involve us in everything they do, acting as an extension of our ecommerce team and inspiring confidence in every digital project.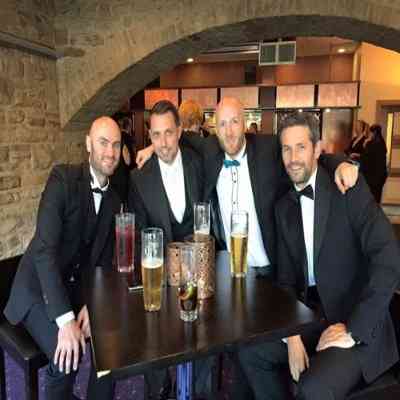 David Duke
Chief Marketing Officer @ Visualsoft
We've been working with the team at Glass Digital for almost a year now, and our close collaboration has been invaluable for us as a company, as well as our clients. The solutions offered by Glass Digital have boosted our own service offering, and it's allowed us to focus fully on our key target customers - we look forward to continuing the successful partnership