Digital with a Difference
Welcome to Glass Digital. We are a vibrant digital marketing agency based in Newcastle upon Tyne. We specialise in performance marketing, including search engine optimisation (SEO), paid search (PPC), and holistic search. Our unique approach and years of combined experience enable us to offer fully bespoke, data driven strategies that deliver tangible results. Find out more about Glass Digital, our people and our philosophy.
Glass Digital's collaborative approach provides clients with tangible online growth through data-driven strategies. Everything we do is entirely transparent, which is something that sets us apart from our competitors.
Our Philosophy
With decades of accumulative experience in the digital marketing industry, our team works together to ensure your business achieves its maximum digital potential. Our name is inspired by our philosophy and business model of complete client transparency. We tell you everything we do so you know your campaign is receiving the expertise it deserves.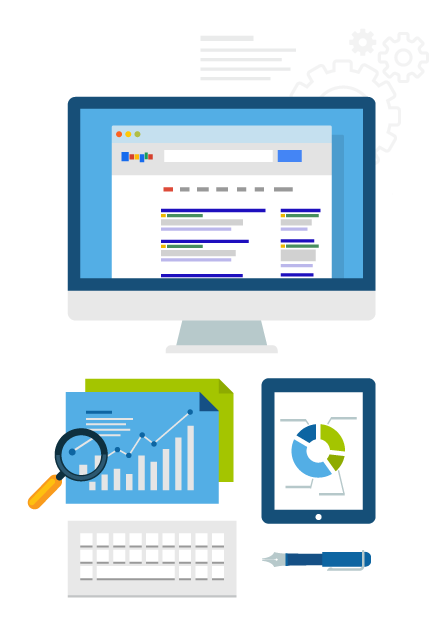 Let us HELP your business
Honest: Honesty is key to our policy of absolute transparency. We will always be honest with you, whether it's offering candid advice about where you've been going wrong with your site, or explaining exactly what we've done to get you on track again.


Ethical: We practise white-hat SEO. Always have. Always will. We believe in treating you fairly. This means we give you exactly what you pay for: no jargon, no nonsense. This is who we are as a company, but it's also a great business model, as it allows us to retain and build on our client base year on year.


Logical: Every decision we make is grounded in solid research. We never guess when it comes to strategies we employ. After all, it's our expertise and industry-specific knowledge you're paying us for. We let our experience and research dictate every move we make throughout your campaign.


Practical: Practicality is essential in our line of work. We set realistic targets and deadlines, and ensure that everything we promise is deliverable within your budget. We always consider a client's ROI from the outset, and work towards it throughout the campaign.



Absolute Transparency
Maximum Visibility
At Glass Digital we believe that clear and consistent communication produces the best results. Through comprehensive project management, our experienced team will liaise with your business every step of the way. Not only does this allow you to stay updated with your campaign's development, but it also enables our team to get in touch with you, using as much of your industry-specific knowledge and resources as possible. This two-way process ensures your business receives an expertly targeted service.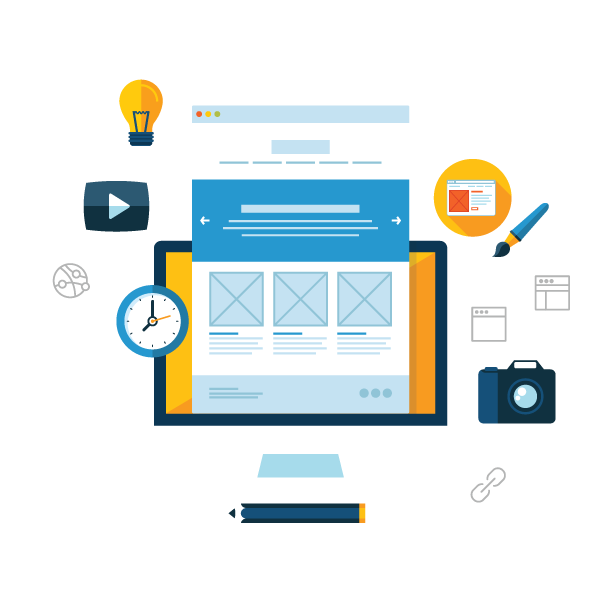 Transparency Builds Trust
Our dedicated team make it their priority to keep you up to speed with every aspect of your campaign.
Strategic Process
Whether your focus is technical, content, or link development, we design a bespoke strategy to fulfil your business's short and long-term aims.
Project Management
Our unique project management system allows you to track the progress of your campaign from anywhere, at any time.
Performance Reporting
You will receive periodical reports and comprehensive feedback to consolidate and confirm your campaign's progression. We don't hide behind confusing jargon!
Interested in working with Glass Digital?