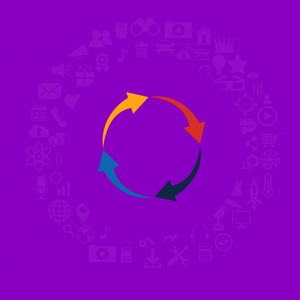 We don't target remarketing ads at every Tom, Dick and Harry who visits your site. We get into the nitty-gritty of the data to find out which audiences are most likely to convert, so we can invest every penny of your remarketing budget wisely.
Our PPC experts keep a close eye on analytics so they can hone your bespoke remarketing campaign and maximise return on ad spend.
Dynamic Remarketing
Our dynamic remarketing strategy turns almost-sales into actual sales. We identify visitors who came close to making a purchase on your site, then display personalised product ads to lure them back to the checkout.
Similar Audience Remarketing
During remarketing campaigns, we learn a lot about the type of person who buys or enquires on your site. Similar remarketing involves harnessing this customer profile to identify relevant new audiences, then setting up ads tailored to their tastes.
Extended Remarketing
We work with various remarketing platforms — including Google, AdRoll, Criteo and Adzuum — so we can target your potential customers in the most effective way possible. Wherever they are online, we'll make them sit up and take notice of your brand.