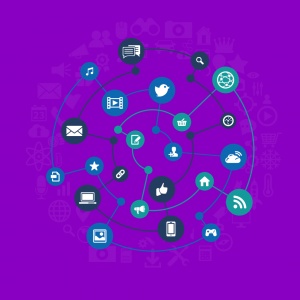 Paid Social Media Marketing
We tap into demographic data from social networks to create highly targeted campaigns that drive quality traffic to your site. This tailored approach makes your social PPC budget go further, and helps you establish a loyal customer base.
Because we keep a close eye on analytics, we can hone your bespoke advertising strategy and adapt to any social trends.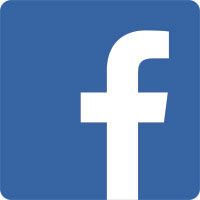 Facebook Advertising
Our Facebook advertising strategy helps your brand become a part of customers' everyday conversations. Your ads will earn likes, shares, comments and clicks that ultimately benefit your bottom line. By understanding your target audience and where social fits into the purchasing circle we see Facebook advertising as have massive potential.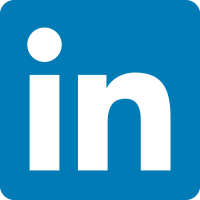 LinkedIn Advertising
The who, what, where and when of your LinkedIn advertising campaigns are determined by thorough research and our previous experience. Every last detail is designed to generate maximum impact.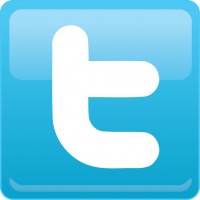 Twitter Advertising
Identifying and targeting key influencers and audiences through Twitter to expand the reach of both your brands and your products.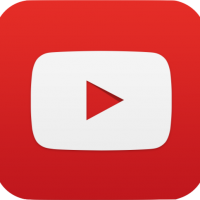 YouTube Advertising
Our paid social analysis will allow us to see whether YouTube is a valid advertising medium, working with our internal creative team we can come up with detailed paid strategies that involve video and multimedia.