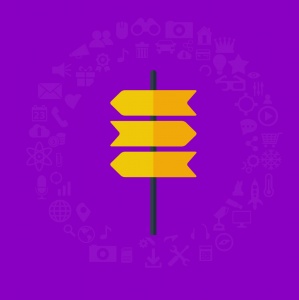 A well thought through, data-driven strategy is key to the success of any organic search campaign. Here at Glass Digital we have developed a strategic process that allows us to ensure that all projects within a strategy are built on the needs of your business and of your key demographics. Each project has clear, deliverable goals and you deal with the relevant stakeholders every step of the way.
Commercial Understanding
It is imperative that we have a deep and meaningful understanding of your business, your strengths, weaknesses and challenges in order to present projects that will impact the bottom line. Our commercial understanding process focuses in on the three pillars of organic search: technical development, content development and outreach / PR.
Technical Audit
Our technical audit not only covers the basics of
technical SEO
but looks at areas for growth. Our team of Technical SEO Consultants have a number of years experience in diagnosing, consulting and reporting on search related technical changes. Our audit is the product of this experience and ensures our clients websites are on a sound technical footing, providing a platform for our content and outreach projects to flourish.
Content Audit
Our content audit focuses on improvements and opportunities. We hone in on your purchase and enquiry funnels creating content that empowers your target audience at each stage within the buying / enquiry cycle. The audit ensures that the content we produce is based on sound research and provides our outreach teams with the information they need to spread the word.
Outreach & PR Audit
It is vital that we understand your business before we begin any promotional activity. We spend a significant amount of time evaluating your existing assets, capabilities and limitations so that we know where best to focus our efforts throughout the campaign. This includes looking at your existing assets, areas where you might look to build new assets, and also any previous PR activity.
Strategic Workflow
Our strategic workflow acts as a project plan for the entirety of the campaign - individual projects are outlined within each of the three main disciplines with timescales and project details.
Our project management system manages each project through to completion with all stakeholders involved in both communication and delivery.